DC Roofing

Metal Roofing serving Melbourne, Florida
Welcome to DC Roofing. We specialize in metal tile, color metal, silver roofs and roofing for residential and small commercial buildings. Call us today for a free quote.
With metal roofing, you no longer need to worry about the exhausting task of replacing your shingles every few years. There are also multiple environmental benefits, in that metal roofing can reduce cooling and heating cost. Additionally, it can even reduce your homeowner's insurance rates.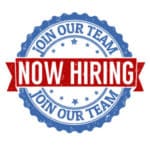 Now Hiring!
Apply Online Now or call 321-557-7387
Custom Metal Roofs for Homes & Businesses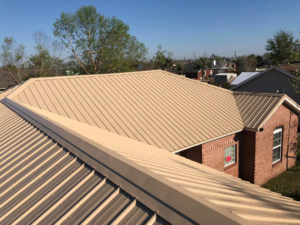 Call DC Roofing Today for a Free Hail Inspection Report on Your Roof – (321) 557-7387
With 27 years of experience, we take great pride in the the quality of our workmanship, and ensure every project is completed in a very time and cost effective manner.
Call today to discuss your project.